Universitetsmuseene
Gjenstander / Artefacts
---
Museum : NTNU Vitenskapsmuseet
MuseumNo : T16129 (Katalogtekst)
MuseumSubNo : 2
Artefact : Bilde
Form : fotografi
Material : papir
County : Trøndelag
Municipality : Levanger
Period : ubestemt
FindCategory : ubestemt funnkategori
Description : Innrammede fotografier 24,4 X 20,7 cm, av malte portretter av oberst Tobias Brodtkorb (6/8 1865-febr. 1763), Hassel i Rissa, og hustru Anna Dorothea, f. Hirnklow (17/3 1698-febr. 1761). Se C. J. Anker og H. J.Huitfeldt-Kaas: Katalog over malede Portræter i Norge, Kra. 1886, s. 19. Gave fra frk. Alida Buck, Skogn.
CoordinatePrecision : Kommune
Photographer : Ole Bjørn Pedersen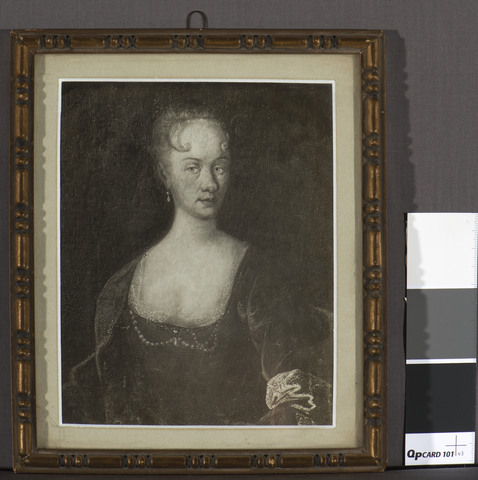 NTNU Vitenskapsmuseet/ NTNU Museum of Natural History and Archaeology (postmottak@museum.ntnu.no)
---
Alle foto på denne siden er lisensieret under en Creative Commons-lisens.
Please note the Creative Commons license attached to the individual images displayed on this page.
It is possible to order high-resolution images from the museum. The cost must in such cases be covered by the purchaser. Please contact the museum to acquire about prices and delivery.